YOUR EMPLOYEES WELLBEING IS A PRIORITY
Corporate yoga and meditation are being embraced by many progressive businesses and community organizations, many of which are incorporating alternative health and wellness programs to encourage work/life balance.
In today's fast-paced business world, it's easy to let yourself become permanently glued to your desk—especially if you're in charge of a large team, or when managing the pressures of daily business. But even those who work more individually can often spend more time at their desks than anywhere else. With long days comes a host of aches and pains, not to mention the health risks associated with a sedentary lifestyle and a stressed mind.
It's important to provide helpful resources for your employees to feel calm and productive at work, especially during the current climate. Yoga exercises can help to stretch tight muscles and relief lower back and neck pain. They will also help boost your breathing capacity and improve core strength. Most importantly, yoga is designed to induce feelings of calmness and relaxation – perfect for reducing stress levels!
My workplace wellness programs are specifically tailored to your organization to ensure best results.
NOW TAKING APPLICATIONS FOR 2023
Implement yoga and stress management program with ease. Gather your teams online for short interactive classes and improve their wellbeing whilst working remotely at home.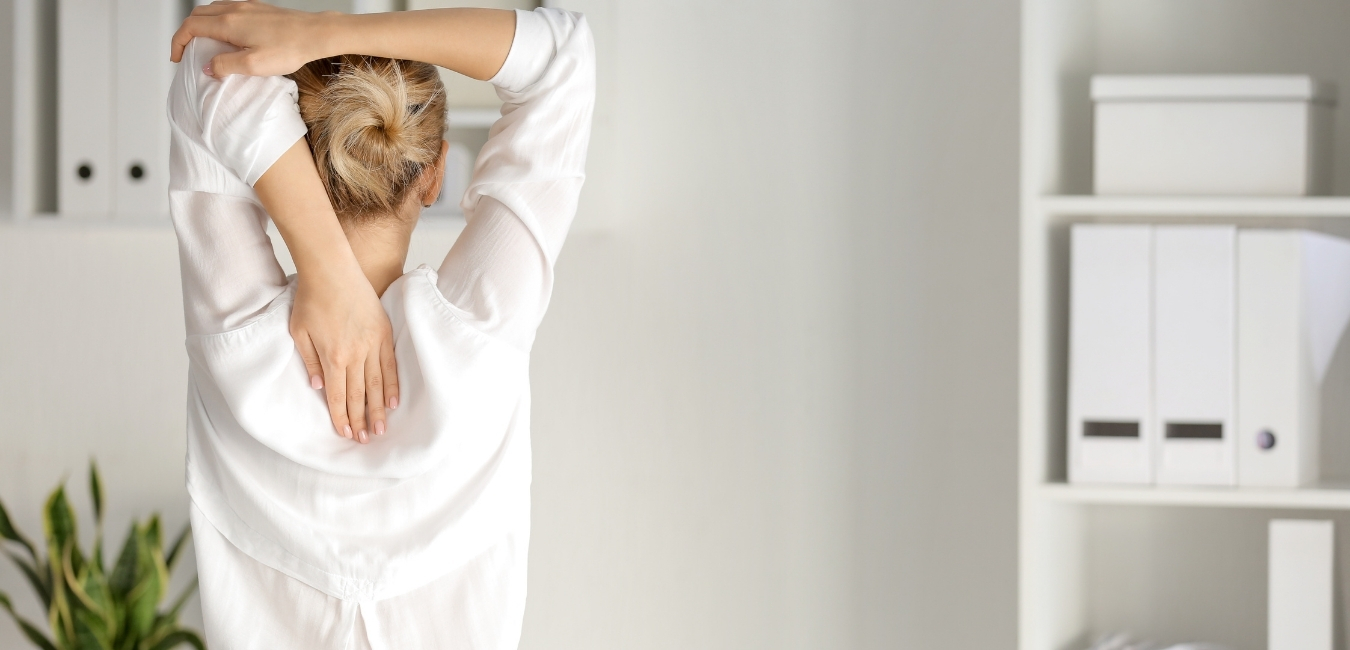 "Working in a dynamic people focussed environment brings its own day to day challenges. Through building yoga and mindfulness into our working day it has assisted in creating the right work balance and a more productive and engaging environment for our most important asset – our employees"

"She is highly experienced and very knowledgeable in her practice. I thoroughly enjoyed her educational workshop style classes. It meant you come away with knowledge that you can use to implement into your own daily yoga practice."
*NEW* - Corporate yoga membership
- Unlimited Yoga & Meditation Classes Live on Zoom

- On-Demand Video Classes

- 25% off Individual Classes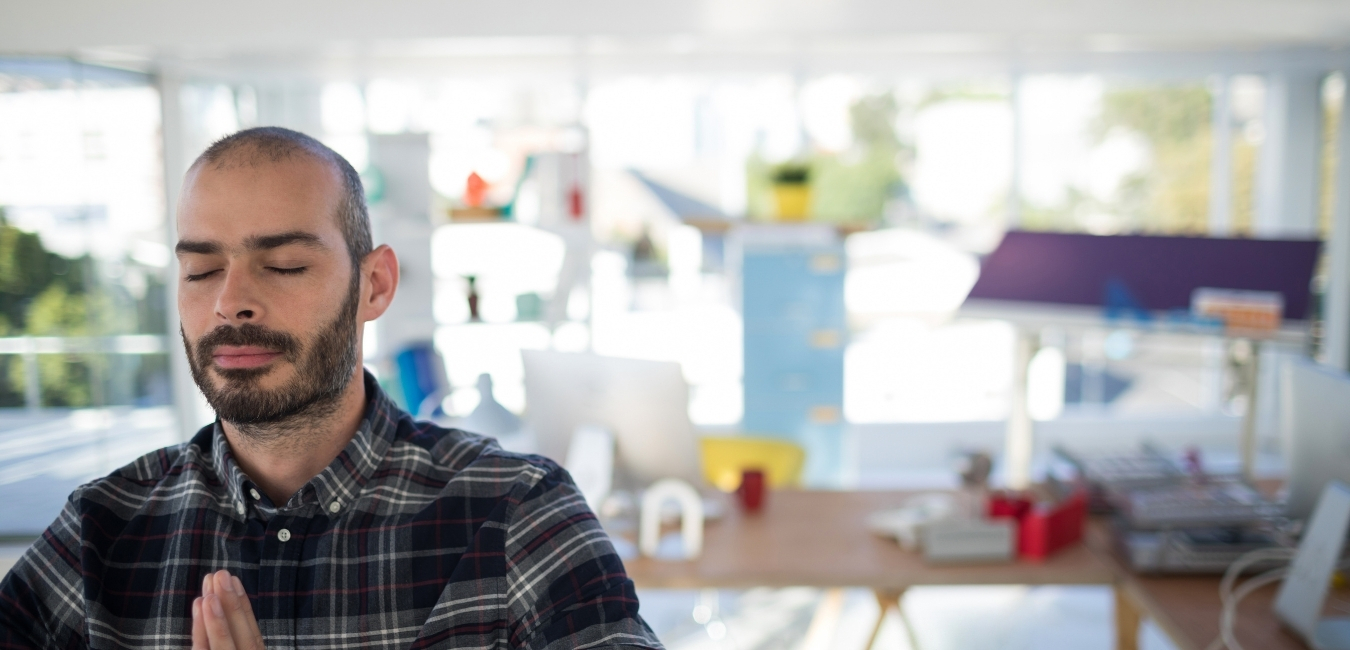 Employees who report a high degree of stress in their lives miss twice as many work days as employees who report a low degree of stress.
The class will be exclusively taught to your company.
Traditional Yoga
Traditional yoga session performed on a yoga mat consisting of breathing practice, asanas (postures) and guided relaxation.
Poses can be safely modified and adapted to suit all ages, levels and abilities making it ideally suited to a corporate environment with multi-fitness levels.
This practice will aid with stretching, strengthening and stabilising at-risk joints and improving postural awareness, whilst mindful movement and breathwork help to increase circulation, energy and mood after long periods of sitting.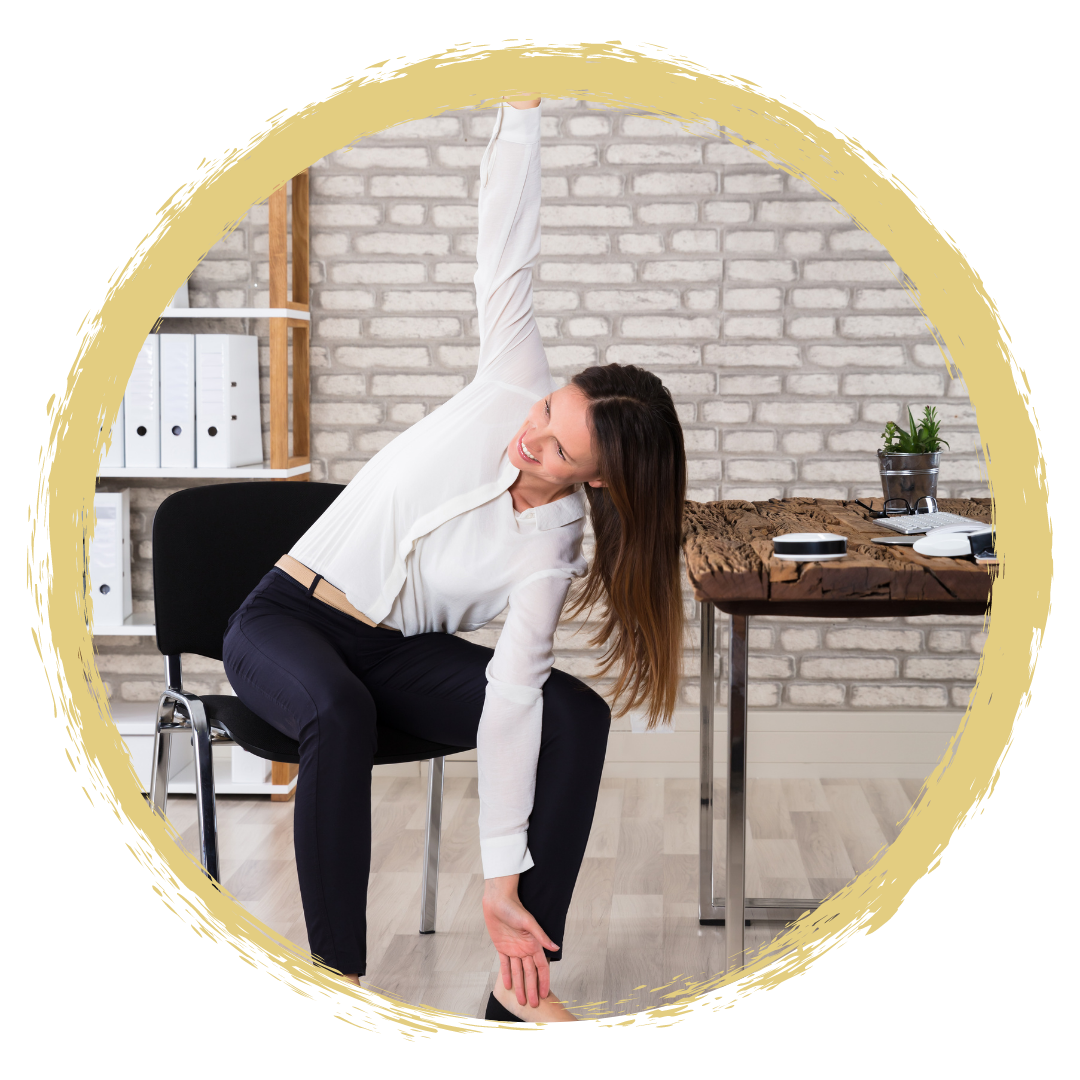 Chair Yoga
No room to roll out a yoga mat? No problem, try Chair Yoga instead. Suitable for absolutely everyone and designed to be easily practiced at your desk, whilst wearing your work clothes.
You'll practice postures at your desk and chair that will be specifically tailored to alleviate the aches and pains of desk-bound work – such as stressed-out shoulders and knotty necks. You'll also practice some stress-busting breathing practices to add to your toolkit for challenging times.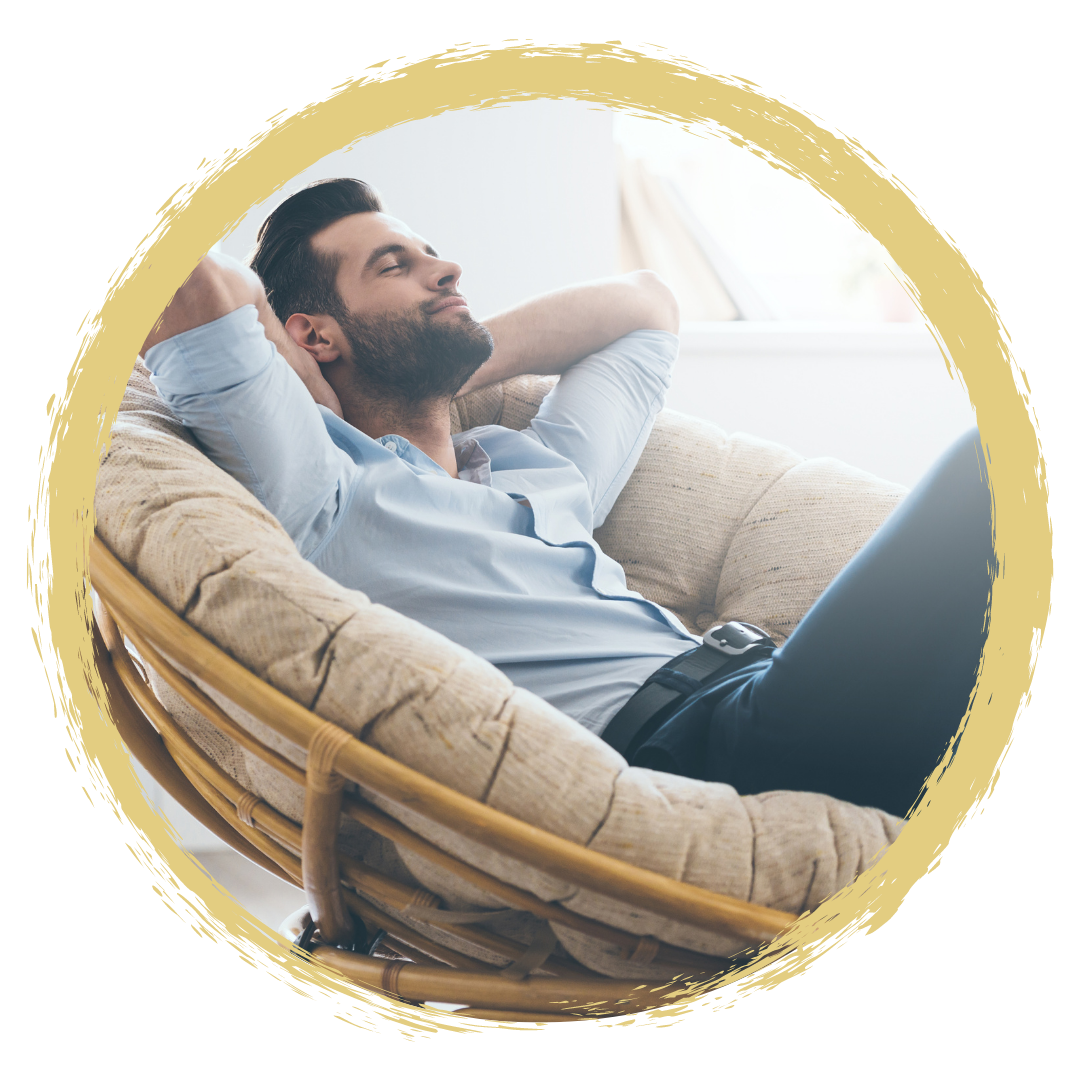 Guided Meditation and Relaxation
for Stress Relief
Participants will be guided through a relaxation or meditation process that triggers a balance between the sympathetic and parasympathetic nervous systems, which helps to relieve stress as they wind down.
The deep physical, mental, and emotional relaxation produces a state of inner awareness and release of stress, muscle tension, and anxiety. It can also improve feelings of happiness, enthusiasm, quietude, control over anger, clarity of thought, and self-confidence.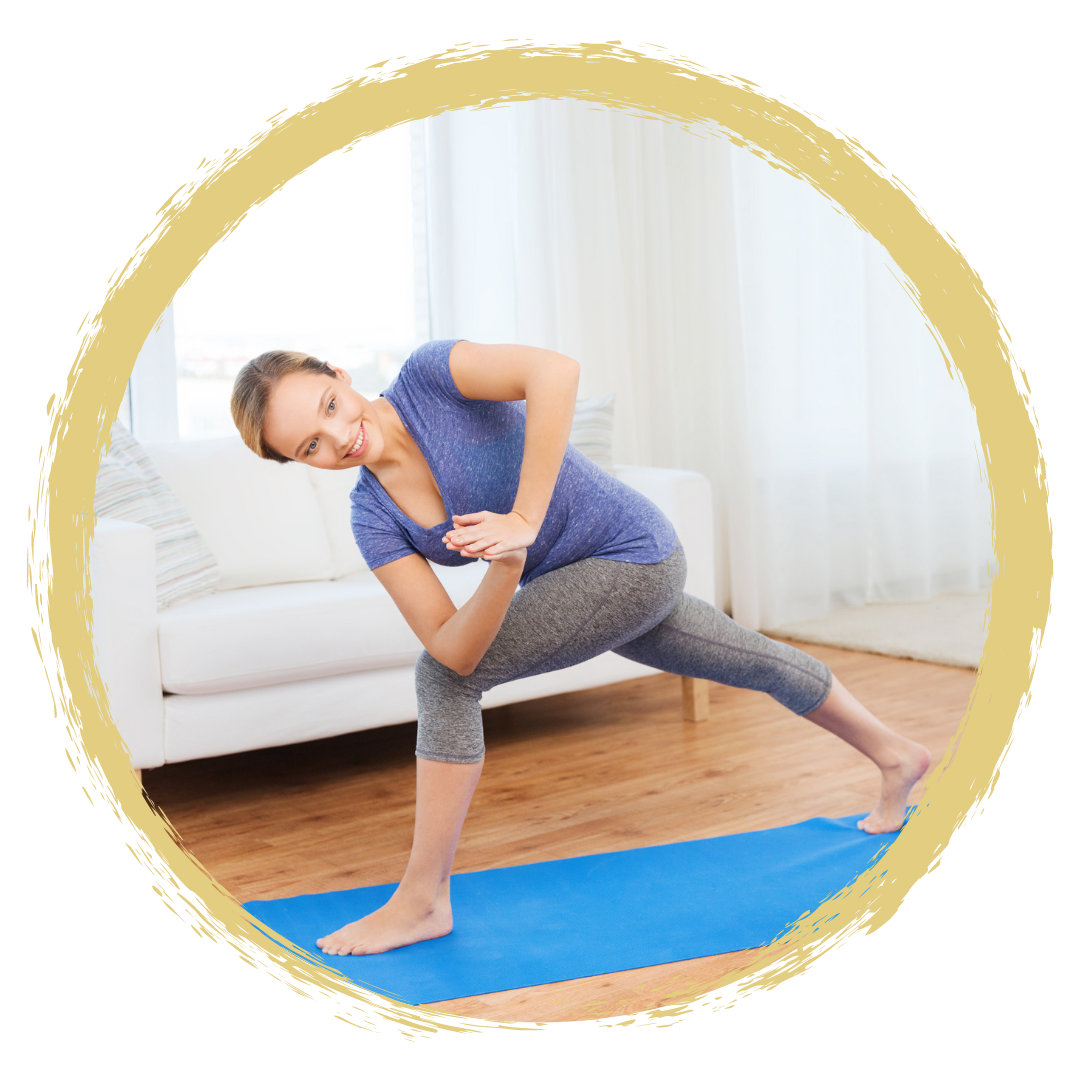 Express Morning Yoga
Ideal pre-work practice that will energise mind and body and help in cultivating calm alertness. Suitable for all levels, this practice takes only 30-min and can be performed traditionally on a yoga mat or in a chair.
make an enquiry / get a quote