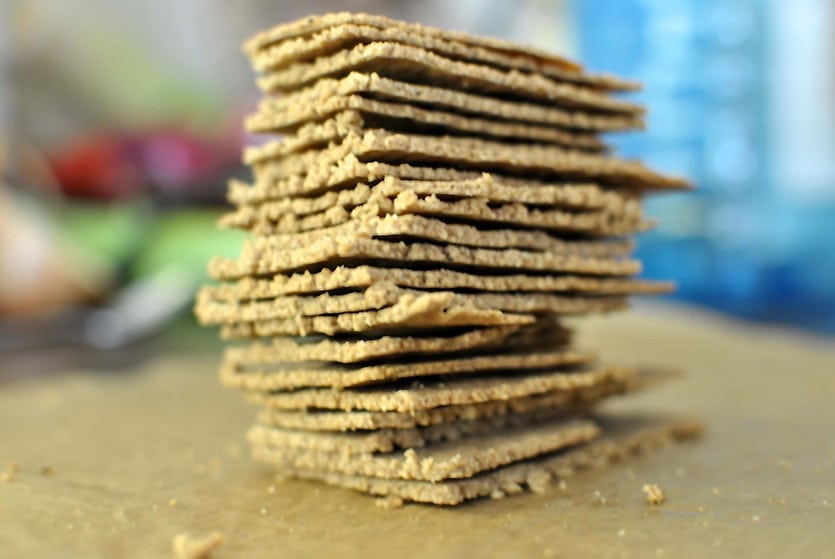 Many people ask me what do I eat while on Candida diet. Food variety is important when you are not allowed to eat so many products.
Although, anti-Candida diet is very strict, it doesn't have to be boring!
Something very simple,  that I miss on my diet, are crackers. I made two options for different toppings. The first version is spicy, great with home-made guacamole, or soft goat's cheese (if your diet allows). The second version is with vanilla and cinnamon, and goes great with a nut butter. ***Anti-Candida diet-friendly recipe: Crackers*** (free of gluten, dairy, yeast, wheat, sugar) Ingredients: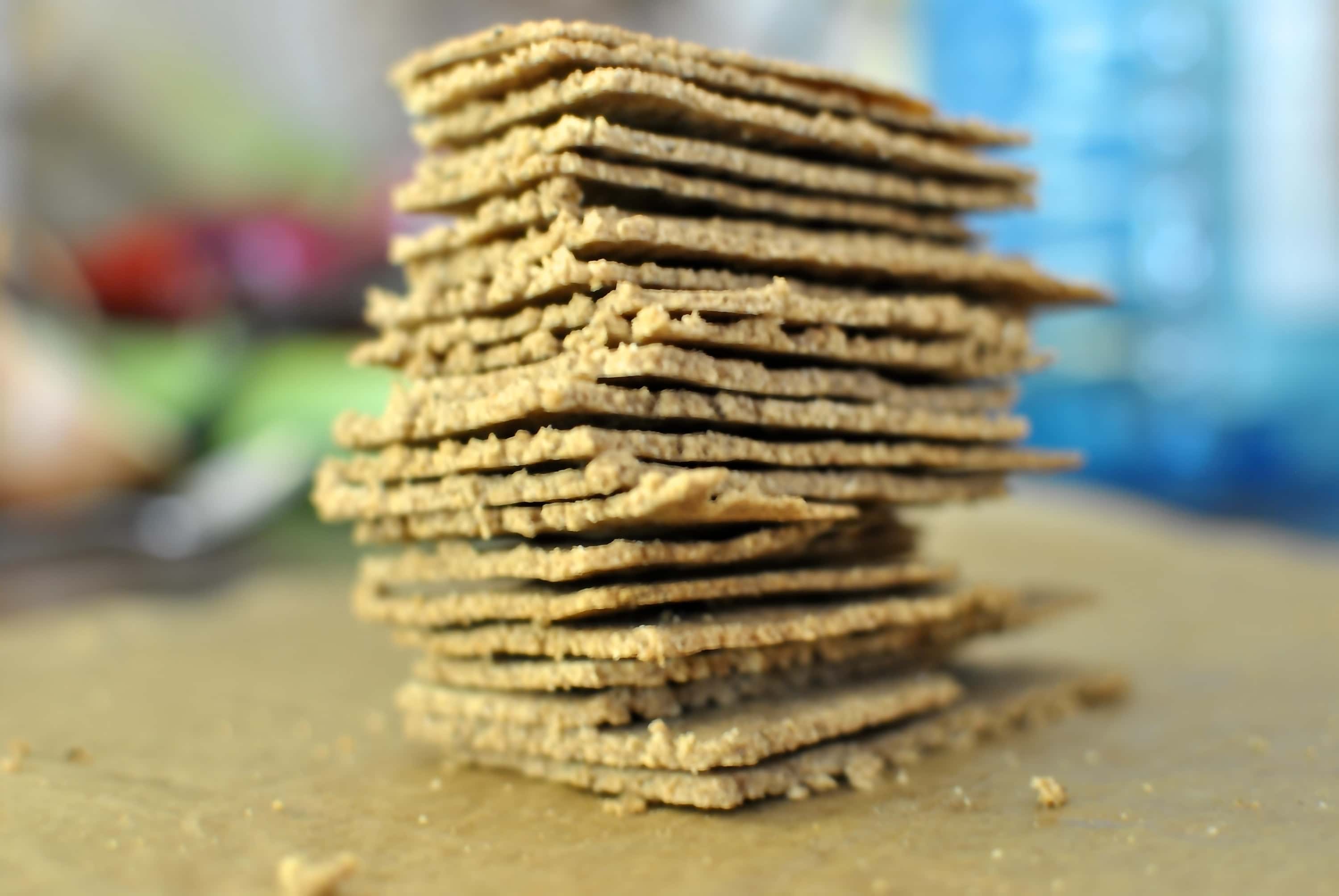 1 cup of almond flour, 2 tbsp of coconut oil, 3 tbsp of water,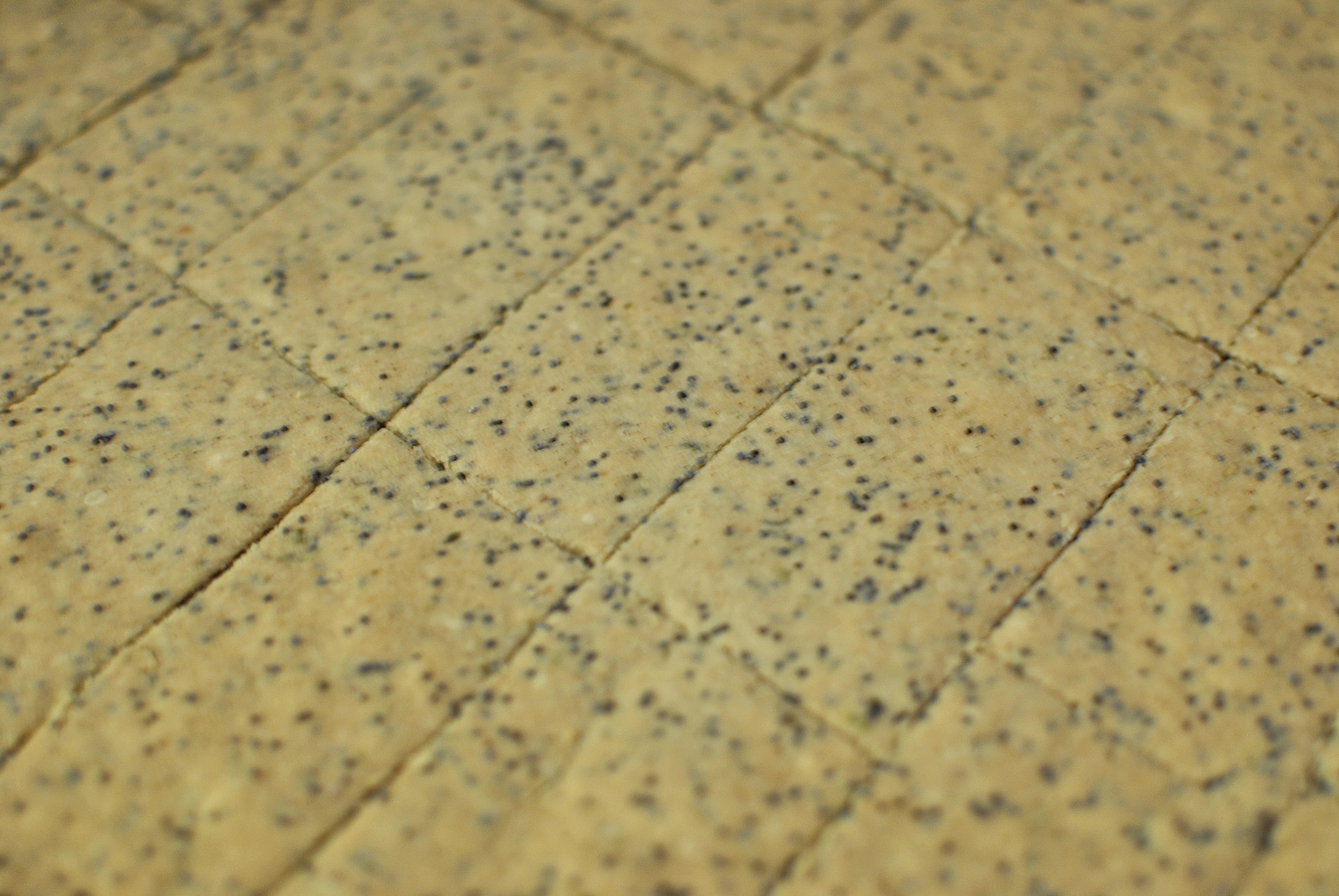 3 tsp of hemp seeds, Spices: 1. Option: 1/2 tsp rosemary, 1/4 tsp black pepper, 1 tsp poppy seeds, 1/4 tsp pink  himalayan salt. 2. Option: 1/2 tsp vanilla powder, 1/2 tsp cinnamon, 1/4 tsp himalayan salt.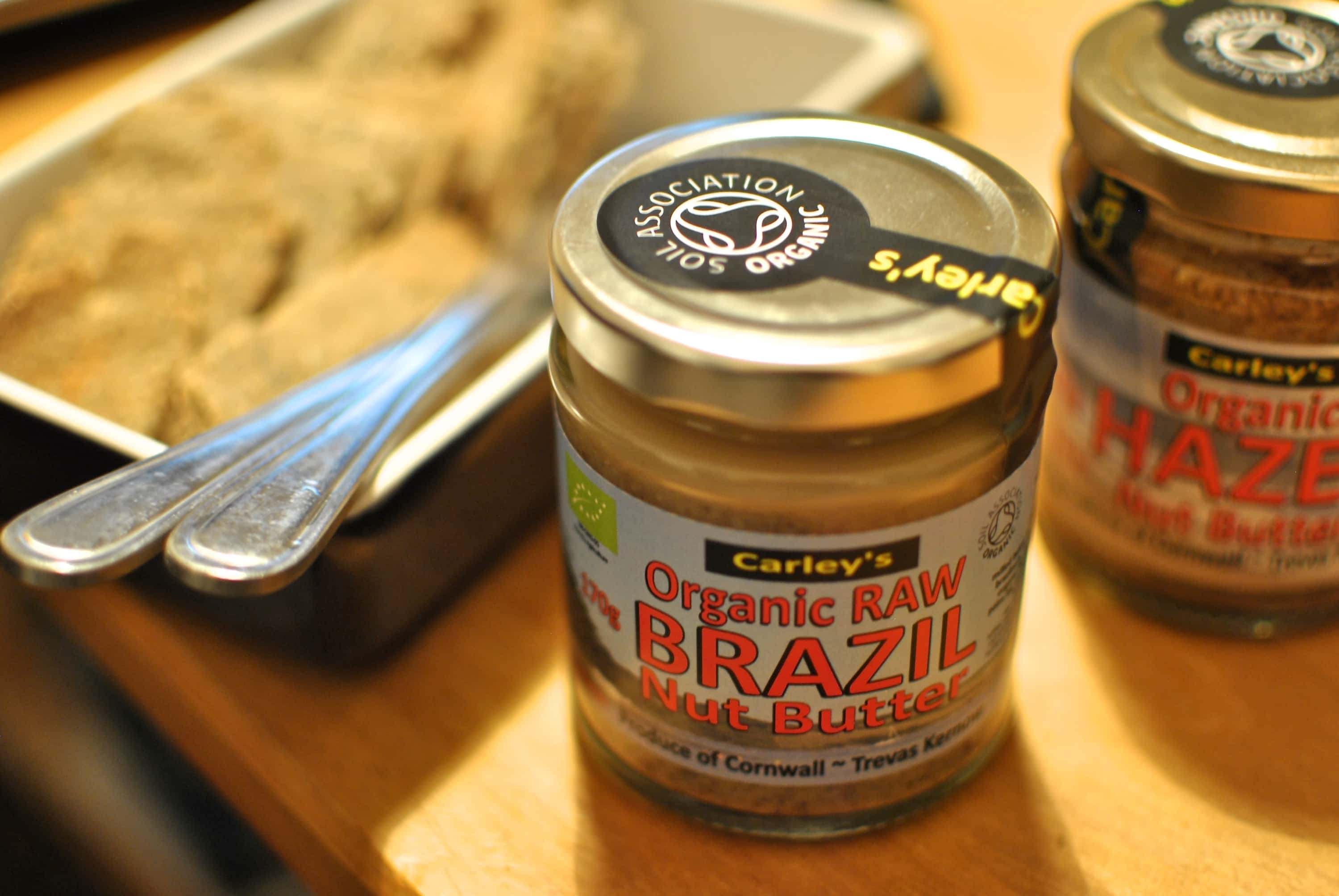 Instructions: Preheat oven to 350 Fahrenheit/175 Celsius. Combine all the dry ingredients together and mix well, add oil and water. Form into a dough (you can use a food processor). Place the dough between two sheets of grease-proof paper and roll it out.* Remove the sheet from the top. Carefully cut into smaller pieces.  Bake for 15/20 minutes, rotating the tray, until golden. Leave to cool down for 10 minutes. *Thicker ones are great as a base for other toppings (guacamole, cheese, etc.), on the other hand the thin ones are great for dips and with tea.   Enjoy!