More Than Stretching – Yoga is helping teens with stress and anxiety.
When I began teaching yoga in 2013 I noticed the conspicuous absence of youth involvement. Since then yoga has gained popularity among people of different ages and abilities. The increased interest in this ancient practice may be due to the fact that yoga can calm the mind and increase overall health and well-being.
I was in my late teenage years when I began the practice of yoga. Initially, I was simply looking for an alternative to competitive sports. An activity that will keep my body healthy and my posture correct. After some time of practicing regularly, I started noticing positive influence yoga had on other aspects of my well-being. The quality of my sleep had improved. This in turn gave me more energy during the day. I learnt how to breathe correctly, and what stress management techniques worked best for me.
Offering yoga to young people has shown to be beneficial. Recent years have seen a dramatic increase in the scientific study of contemplative practices; such as yoga. Research from the Journal of Developmental and Behavioral Pediatrics shows that high school students who participated in the yoga offering during PE class scored better on psychological tests screening for anxiety, depression, and mood imbalances than the teens that did not. Another study conducted by the Harvard professor Sat Bir Khalsa, shows that yoga in schools helps students improve mood, resilience, and self-regulation skills pertaining to emotions and stress. How amazing is that?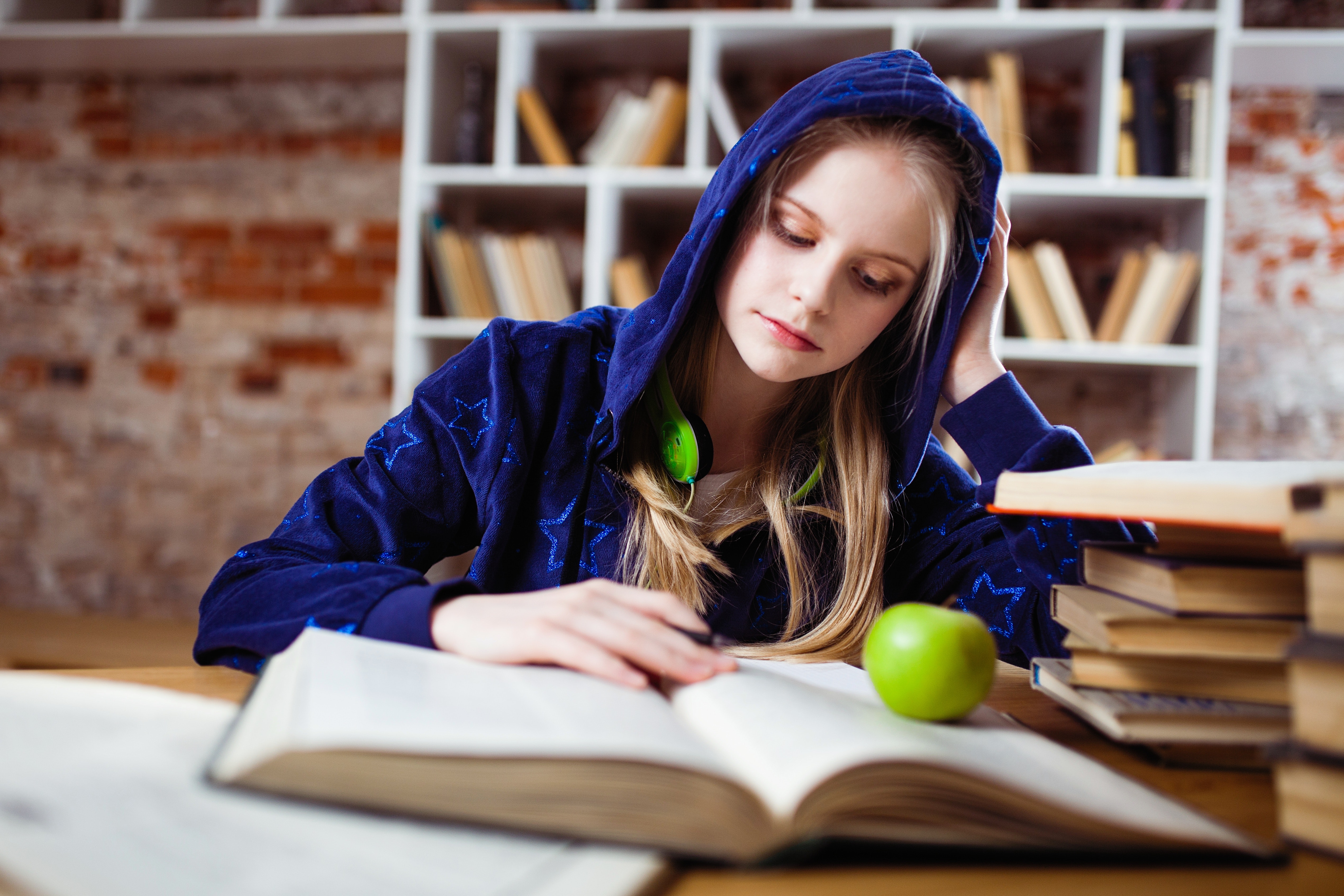 In the recent years many schools have implemented yoga and mindfulness into their curriculum. Parents often look for activities for their teens that teach them how to relax and calm the mind to reduce anxiety. Adolescence is a transition period from childhood to adulthood and usually is riddled with difficulties. This is the time when our youth is more prone to mental disorders like depression and anxiety. Teens are under more stress today than ever before.
The research from the royal College of Surgeons in Ireland (RCSI) showed one in six young people aged 11-13 were experiencing mental health problems. Our duty is to support children and teenagers, and to offer them tools that can prevent them from experiencing prolonged stress and anxiety. Knowing how to breathe correctly, and how to cope well in difficult and challenging situations gives teenagers more confidence and makes them more resilient.
"I started yoga back when I was in third year. This was the time of stress not only for me but for every student doing their junior cert, however I decided to look for a healthy way to deal with this. My mom was the one who steered me in this direction as she herself is an active practiser of yoga and soon enough I attended my first class at Inner Light Yoga. All I can really say is that it really helped me through my stressful times. It provided me with a calm, relaxed place where I got the opportunity to focus on myself, feel grounded and re-energised. I've been practising yoga ever since and I can honestly say it was the best decision I've made. Even after a hard day, I am always looking forward to my evening class as I know it will benefit me and my mental health." Liza
Yoga classes offer a save, non-competitive environment where teens can let go of expectations and are encouraged to become attuned with their breath and body. Often this is the only time during the busy week filled with different activities when it doesn't matter how well they perform.
"I started yoga with Karolina in 3rd year as I wanted a break from school and study but didn't want to take up a new sport. The breathing and relaxation techniques we learn at yoga class can be very helpful outside of the class, they can be used anytime you feel like it. Another benefit is that you always sleep better after the class. I'd recommend yoga as it is enjoyable and something I really look forward to during my week, if exams and study are building up I come out of the class less flustered and more focused." Mary
Stress is an intrinsic part of life. There are many ways we can deal with stress, but it takes training and time to build the ability to gracefully cope. From both my personal experience, and the experience of my students, I have learned that yoga offers a veritable arsenal of stress-management tools that do indeed work. In yoga class we put our body and mind through controlled stress to build resilience, which can make us more able to respond in a real-life challenging situation. We learn how to be mindful of our thoughts, emotions, and actions. This helps us to spend less time focusing on past or future thoughts, many of which aren't particularly helpful, such as worries, and judgments about oneself or others. Seeing as yoga can teach young adults positive ways to react and deal with life's challenges, maybe it should be offered in every school!