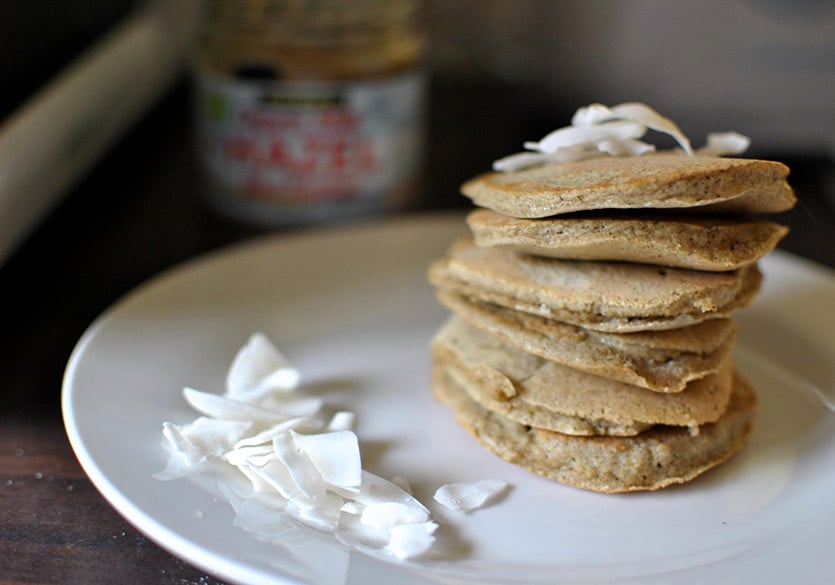 Hi everyone! Pancake Tuesday is just around the corner, and while some of you might be able to enjoy original wheat flour and sugary pancakes, others are not so lucky! Many of us, after the Christmas feast, are on healthy diets or even more strict, like anti-Candida diet. The recipe below doesn't cal for ANY sugar, grains, yeast or milk. If your diet allows sweeteners, please feel free to add two tbsp of honey or Xylitol/coconut sugar, you can also use coconut milk instead of water. ***Candida diet-friendly pancakes*** gluten free, wheat free, dairy free, sugar free, yeast free Preparation: 10 min Cooking: 15 min Ingredients: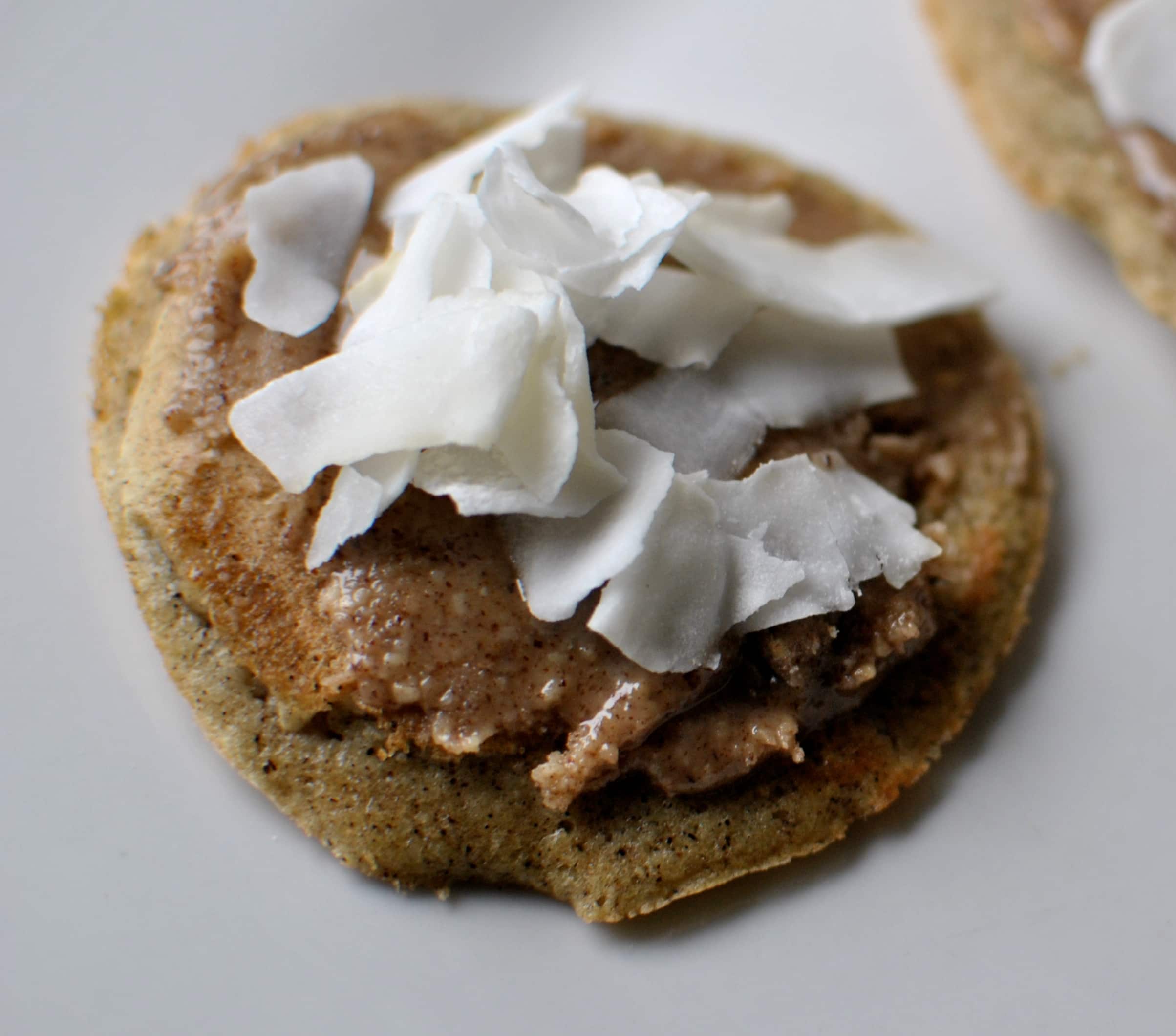 - 50g of coconut flour, - 50g of almond flour, - 5 eggs, - 1/2 tsp of cinnamon, - 1/2 tsp of vanilla powder - 2 tbsp of coconut oil, - 3/4 glass of water, - pinch of salt, Spread: nut butter (hazelnut, pecan, almond, brazil nut), pinch of cinnamon and vanilla powder.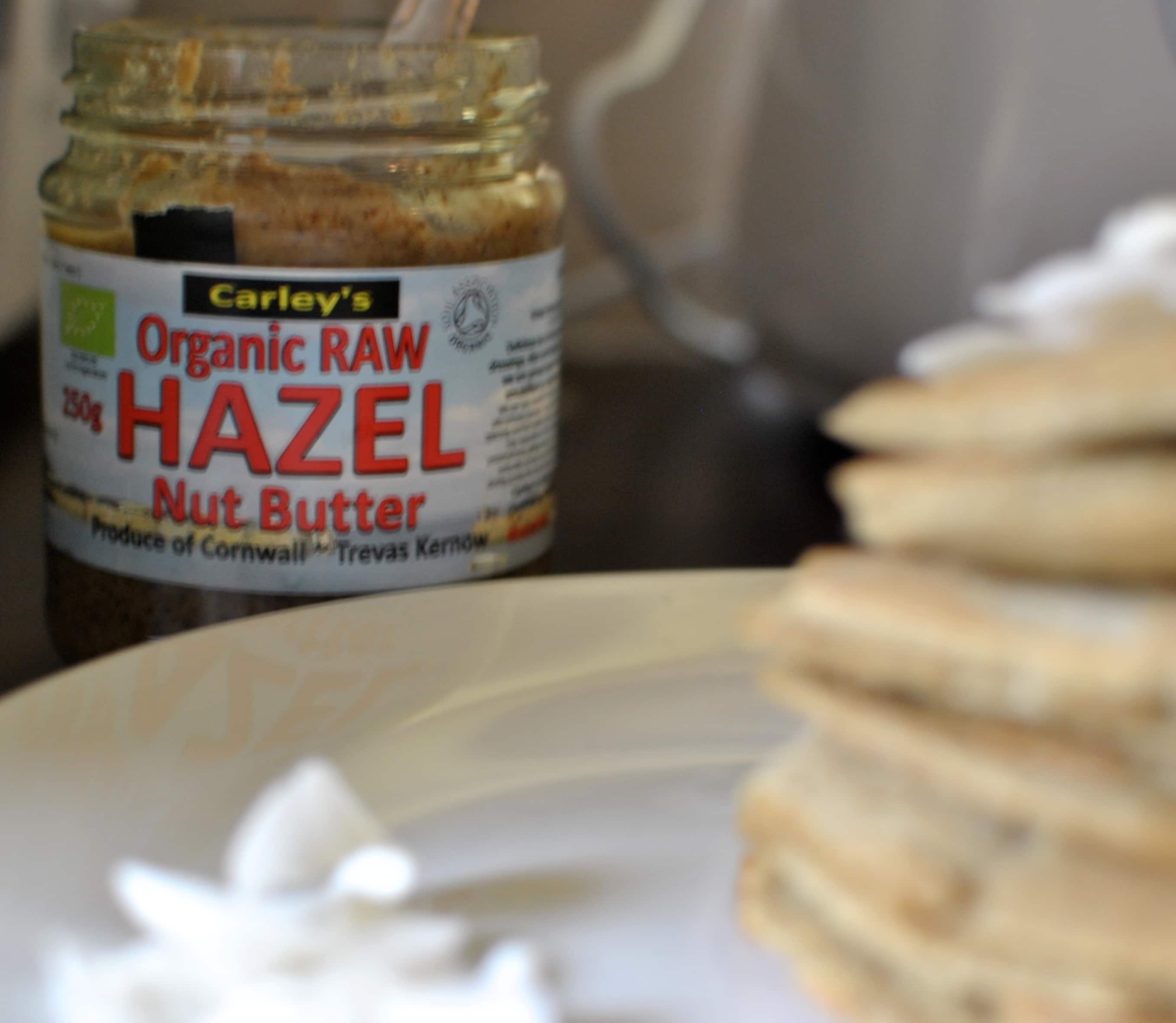 Instructions: - Mix the dry ingredients together. - Beat the eggs. - Add dry mixture to eggs and while mixing slowly add water and coconut oil. You might need a bit less than 3/4 glass of water, or a bit more, depending on the eggs' size.
- Preheat the pan and melt small amount of coconut oil.
- Be patient! Fry the pancakes slowly, on a low heat. It is better to keep them small, so they are easy to turn, as they are crumbly. - Spread the nut butter on the pancakes and sprinkle with some cinnamon and vanilla. Enjoy!!!