***COCO WHITIES***
gluten free, dairy free, vegan Preparation: 45 min
Ingredients: (15 to 17 balls)
2 Tbsp of coconut oil 100 g (1/2 pack) of creamed coconut oil 1 small can of coconut milk (160 ml, use water, too) 3 Tbsp of coconut syrup/honey 50g of desiccated coconut 17 blanched almonds (if you like roasted nuts, bake in the oven for 12 minutes in 170C)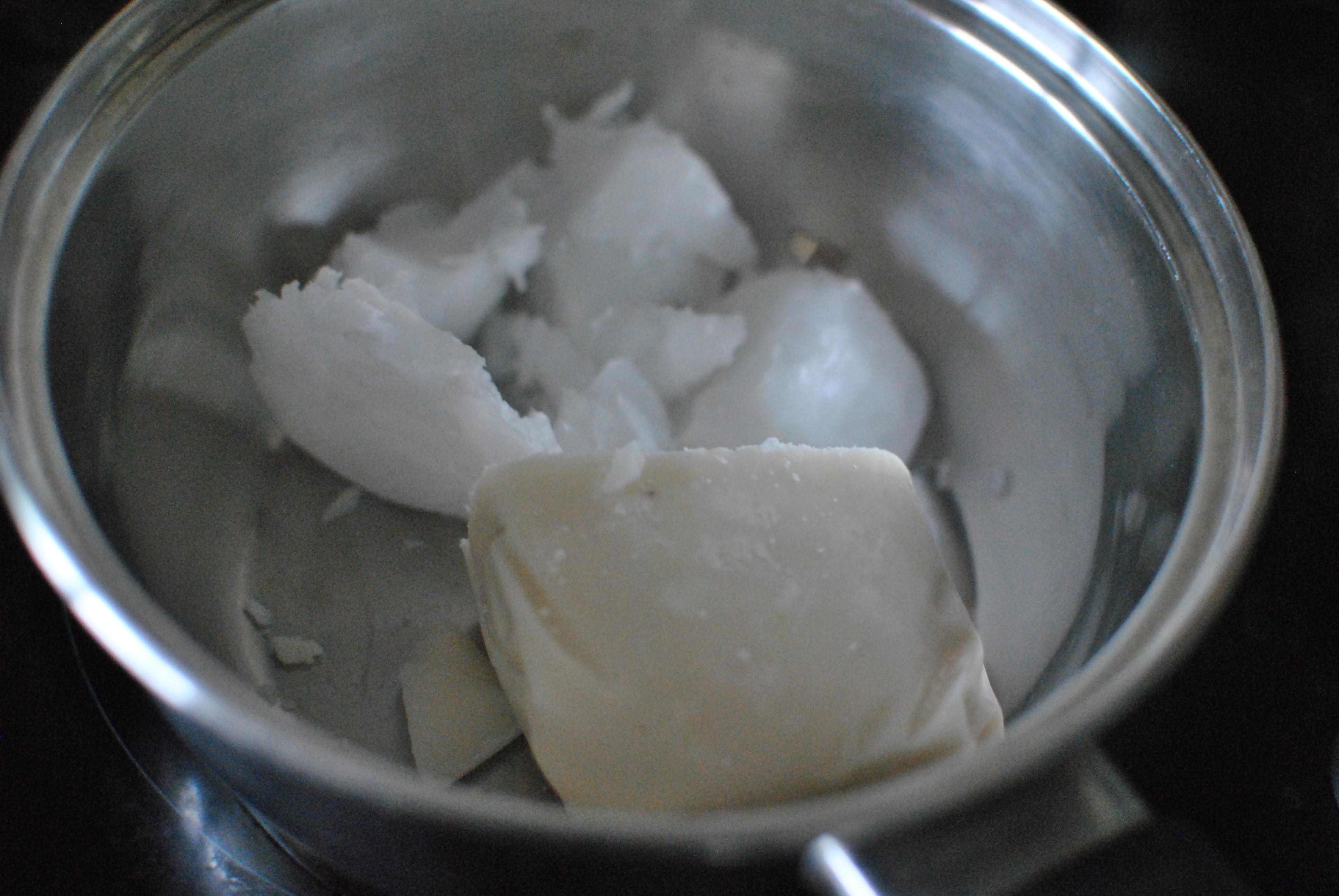 INSTRUCTIONS: 1.Melt coconut cream with coconut oil on a very low heat (use not only the creamed coconut from the box, but also half of the oil that's there and add another 3 Tbsp of coconut oil). 2. Whip coconut milk using an electric mixer. Add coconut syrup, 2 Tbsp of desiccated coconut and melted creamed coconut. Mix until you attain a creamy consistency.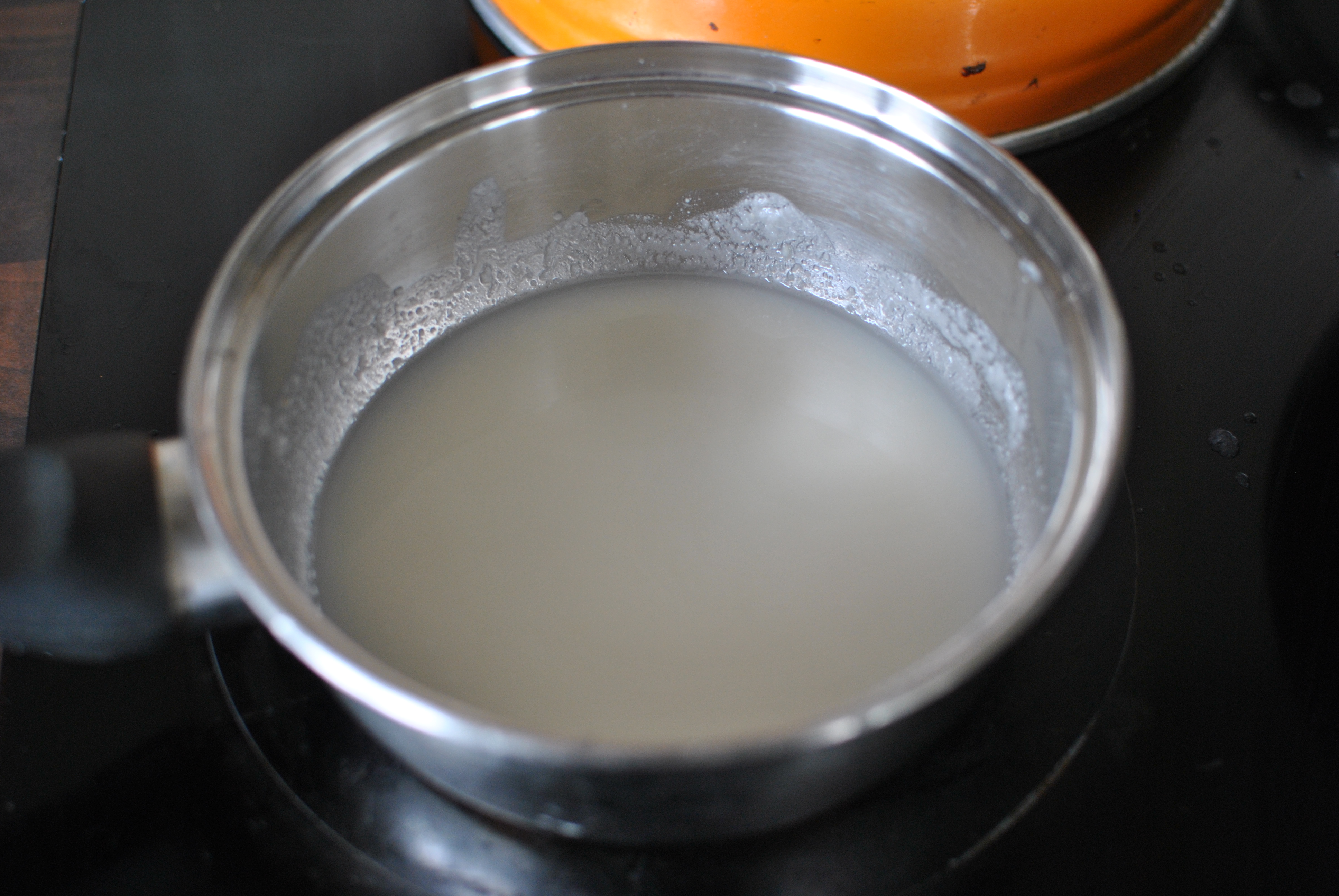 3. Place in a freezer to cool for aprrox. 30 min. 4. Roll into balls about a size of rafaello. Take almond and force it into the centre of a ball. Put the remaining desiccated coconut in a bowl and roll each ball until it's thoroughly coated.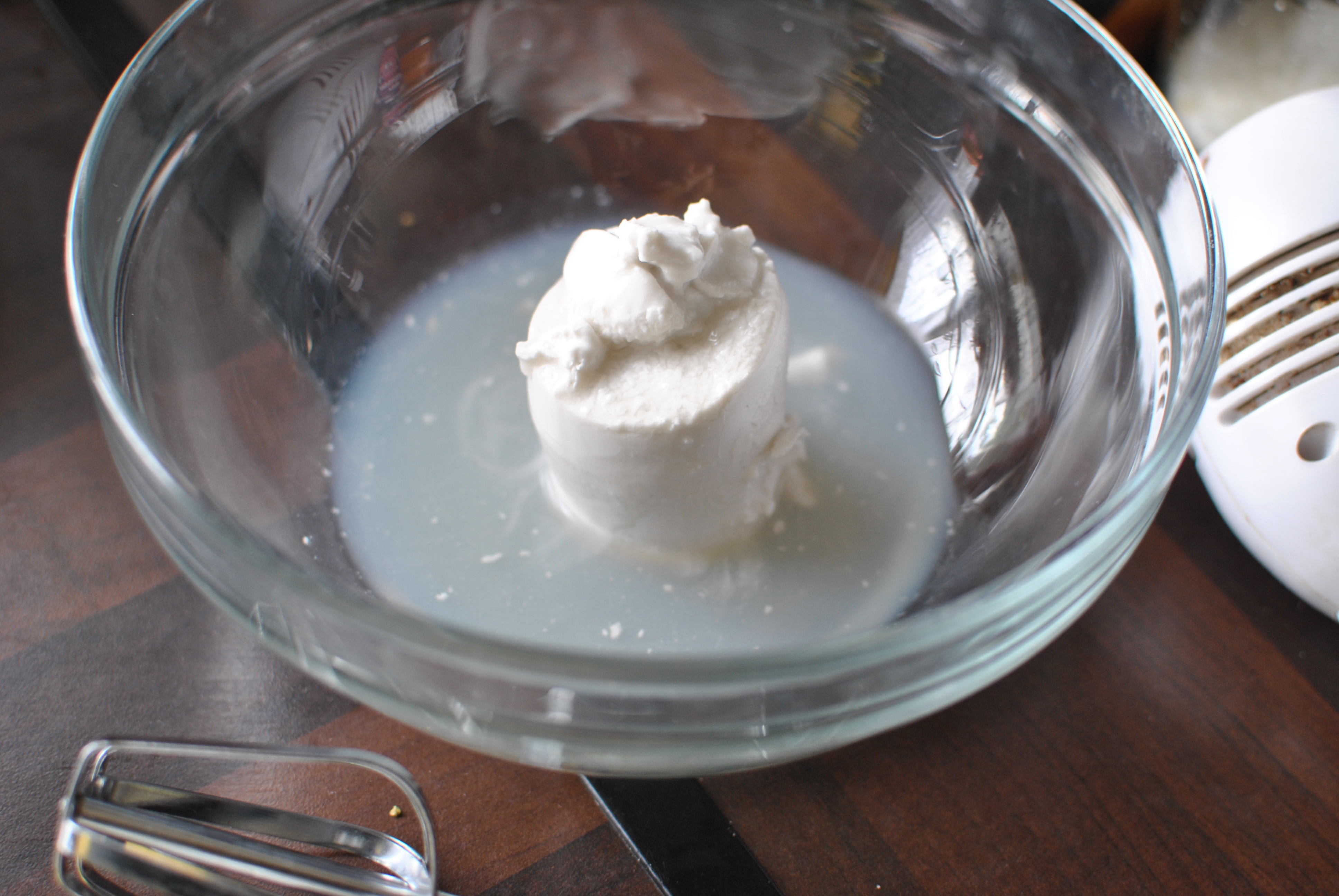 Taste best after refrigerating for 4 hours.